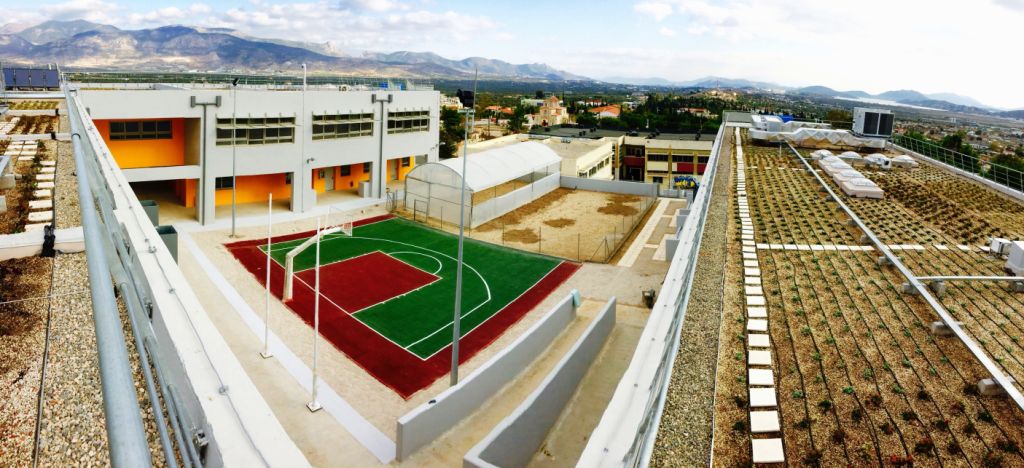 02 October 2019
Signing of Sale Agreement for the Attica 10 Schools PPP
AVAX SA (the "Company") announces that on 01.10.2019 it has signed a contract with the Swedish Group "Sterner Stenhus" for the sale of the total of shares held in company "JPA S.A.", which has undertaken the implementation of the Attica 10 Schools Public-Private Partnership (PPP) project.
The schools were constructed following a tender by Greek Building Infrastructure SA (KTYP, formerly the School Buildings Organization), with bids submitted in 2010 and preferred bidder declared in 2011. The Project of €52.6 million total investment, was signed by the Company on 09.05.2014, foreseeing a period of 24 months for the construction of building installations, and 25 years of maintenance and facility management against an annual rent by the Greek State.
The school facilities serve more than 2,000 students in the municipalities of Athens, Heraklion, Oropos and Megara in the Attica prefecture.
The project was co-financed by the Company's own funds and a long-term loan of €33.4 million from the European Investment Bank (EIB) and the European Union's Jessica program. The financial closure of the agreement was particularly successful as it occurred at a time when the banking system was unable to finance projects in our country in the midst of a crisis.
This agreement with Sterner Stenhus in the range of €8.8 million has already secured approval by KTYP and EIB and relates to the transfer from the Company of all shares of JPA AE and subordinated debt held by AVAX Group.
The remaining concession period is 22 years.
With this transaction, the Company recycles its investment funds and releases additional financial resources in anticipation of upcoming concession and PPP projects.
The Sterner Stenhus group, led by Mr. Ilias Georgiades, invests in real estate and social infrastructure and is further involved in construction and facility management in Sweden and Greece.
Maroussi, October 02, 2019
THE BOARD OF DIRECTORS