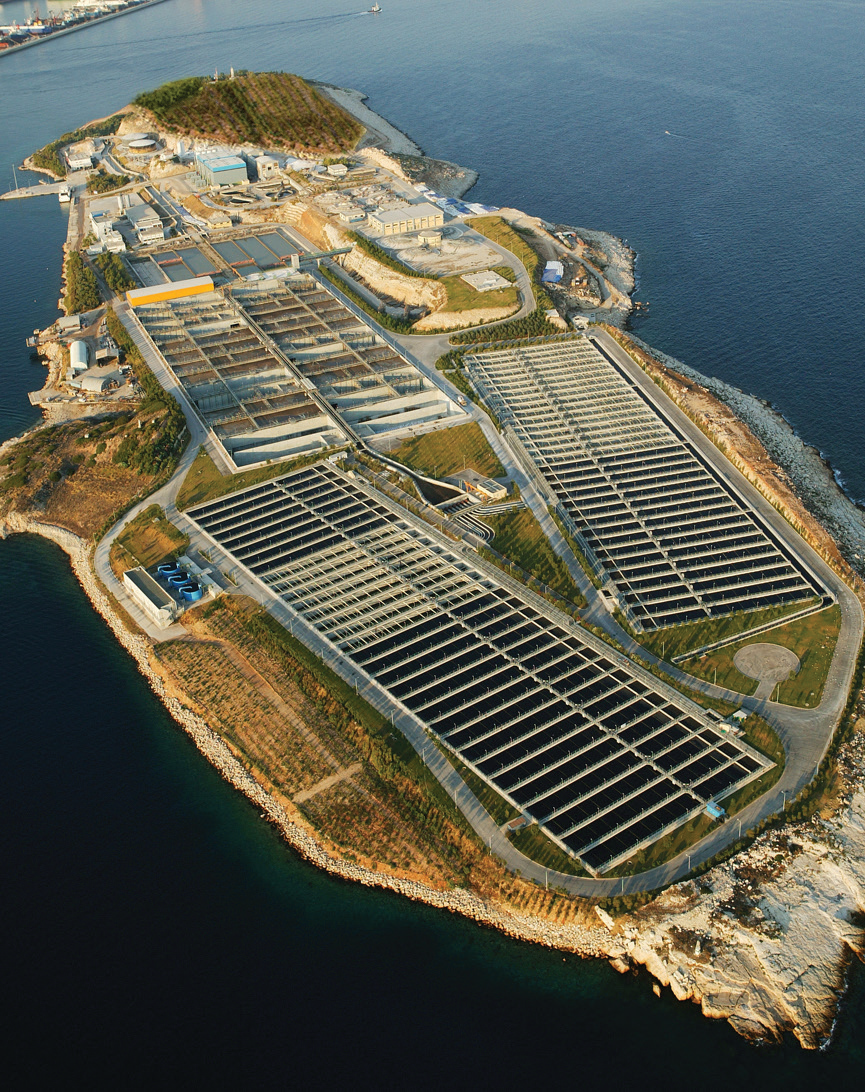 01 April 2022
Contract Signed with the Athens Water Supply & Sewerage Company (EYDAP) for the Operation and Maintenance of the Psyttalia Wastewater Treatment Plant
AVAX Group participates in a consortium which signed a contract with the Athens Water Supply & Sewerage Company (EYDAP) for the Operation & Maintenance of the Psyttalia Wastewater Treatment Plant. The contract is worth €174.9 million (incl. VAT) and has a 5-year term, with an option for a one-year extension (worth €34.3 million incl. VAT).
AVAX controls a 40% stake in the consortium, which also includes AKTOR SA (40%) and ERGOTEM SA (20%).
It should be noted that AVAX Group is involved with the Psyttalia Wastewater Treatment Plant since the 1980s through ATHENA SA (which was fully absorbed in 2018), initially through the construction, operation and maintenance of the first phase of related infrastructure and installations. The next two phases of construction of installations were carried out by an ATHENA-AKTOR consortium, which has since been responsible for the operation & maintenance of the plant.
The Psyttalia Wastewater Treatment Plant is among the largest wastewater treatment plants in Europe and worldwide, with a population capacity of 5,600,000 and a 730,000m3 average daily supply of incoming wastewater.